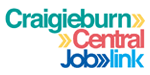 POSTED: 2nd Oct
Celebrate Seniors Week with Craigieburn Central! Sign up to be a Craigieburn Central 55+ Member and...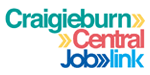 POSTED: 24th Jan
Meet other parents and toddlers at our free Toddler Time session in the Big W Quadrant. Share stori...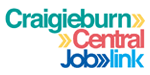 POSTED: 28th Jun
Enjoy FREE Kids entertainment every Saturday at Craigieburn Central. Fun for all ages! For more inf...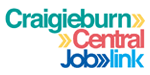 POSTED: 23rd Jan
Changeroom Essentials Collect your free* Changeroom Essentials pack from the Craigieburn Cent...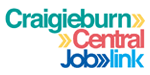 POSTED: 8th Mar
Get Walking through Central every Monday and Friday from 8am! Join the Craigieburn Support and Exer...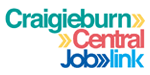 POSTED: 8th Mar
Join us for heaps of fun at 123 Play Centre every Tuesday morning from 9am to 10am! Kids enjoy FR...